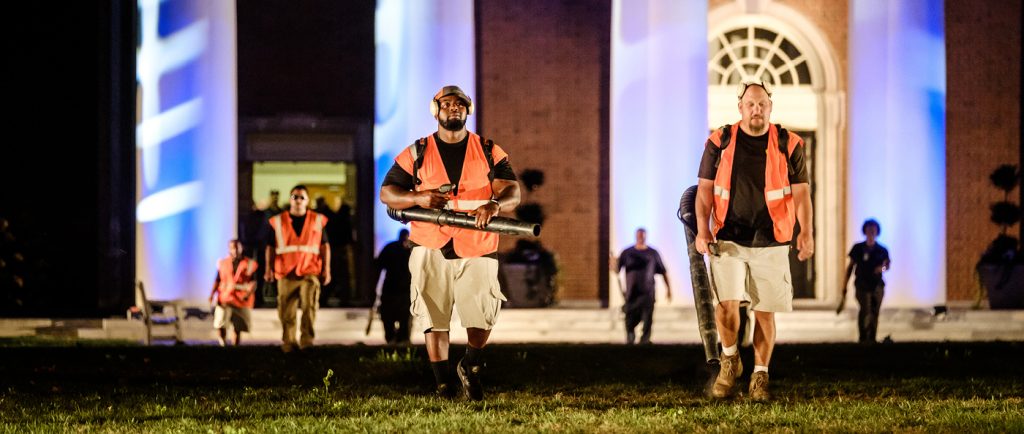 Overview
Whether you are in the performing arts or not, we would like to invite you to be a part of the Wake Forest Interdisciplinary Arts Center (IAC).
We are pleased to help support faculty and student projects that are interdisciplinary. Reach out to someone in another discipline with your idea for a creative interdisciplinary performance partnership. Whether it's Theatre and Sociology, Dance and Mathematics, Music and Philosophy, or one of hundreds of other possibilities, we want to encourage cross-pollination with the arts, and we want to give you a place, a time, and a reason to share your interests and stimulate important conversations.
Who to Contact
E​mail our director, Christina Tsoules Soriano, or a member of our executive committee if you would like to develop an idea​. Executive committee members are Paul Bright (Hanes Gallery), Brook Davis (Theatre), Merih Denali (Art History), Cagney Gentry (Film), Leigh Ann Hallberg (Art), Steve Morrison (Communication Strategist), and Marco Sartor (Music).
What We Fund
See the descriptions, below, of fundable projects: Salons, Partners in Performance, Commissions, Traditional Scholarly Work, Special Classroom Projects, and Student Work. However, if you think of something that doesn't fit any of these designations, please feel free to propose. We're open to your creative ideas!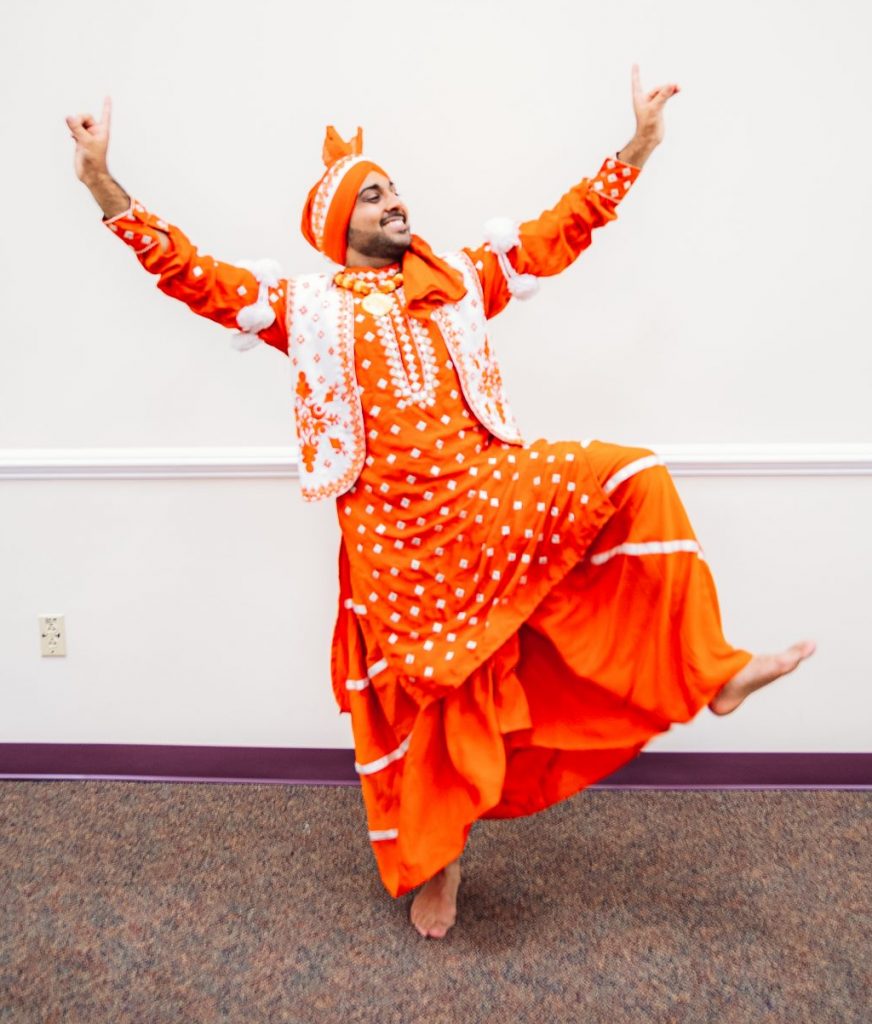 ---
Guidelines for Grantees
Learn about the guidelines when you accept funding from the IAC.
The questions you need to answer to get started on your proposal!
Please complete this form no more than seven days after your event.