When you imagine life on a college campus, you probably think of a place filled with smart, inventive people having inspiring conversations about every subject imaginable. The Interdisciplinary Arts Center exists to foster just that.
Drawing together artists, scholars, students, faculty, and staff from every corner of our campus, the IAC uses performance and visual art collaborations—with Chemistry, Religion, History, Politics, Math, Romance Languages, Neuroscience, Documentary Film, and really anything else you can think of—to give us all a place, a time, and a reason to talk to each other about the things we care about.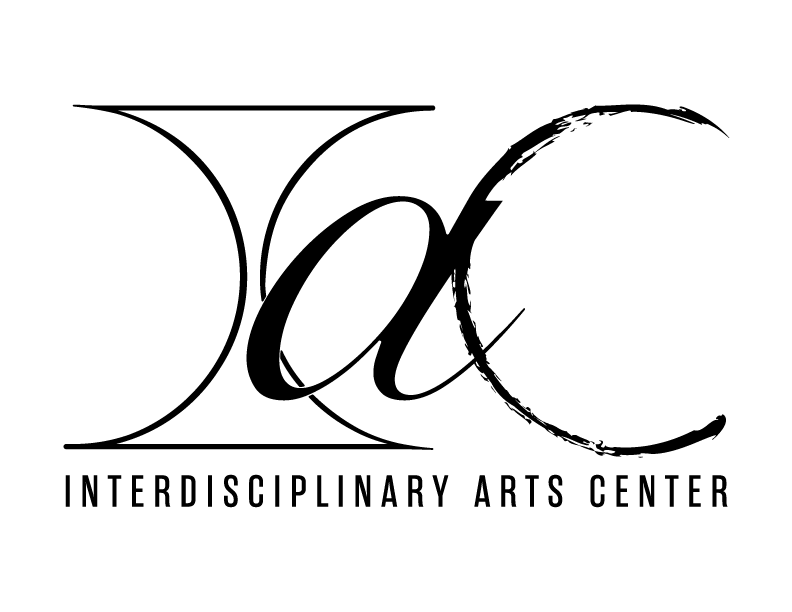 The IAC Executive Committee will reconvene in August and will begin reviewing project proposals for the 2021-22 academic year.